Dental Clinic
Dental Clinic By AFAK Technology provides dentists comprehensive and accurate records which are a vital part of dental practice. Keeping a good record is fundamental for ethical clinical practice and is an essential skill for practitioners. The main purpose of maintaining dental records is to deliver quality patient care and follow-up, they can also be used for forensic purposes and have an important role in teaching and research, as well as in legal matters.
Dental Clinic By AFAK Technology helps your practice and takes you forward to the next level. Its focus is to provide you with a significant return on your investment, improving customer service for patients and managing your time effortlessly. Manage your everyday operations of your practice digitally with a software that simplifies administrative procedures and provides easier access to patient information.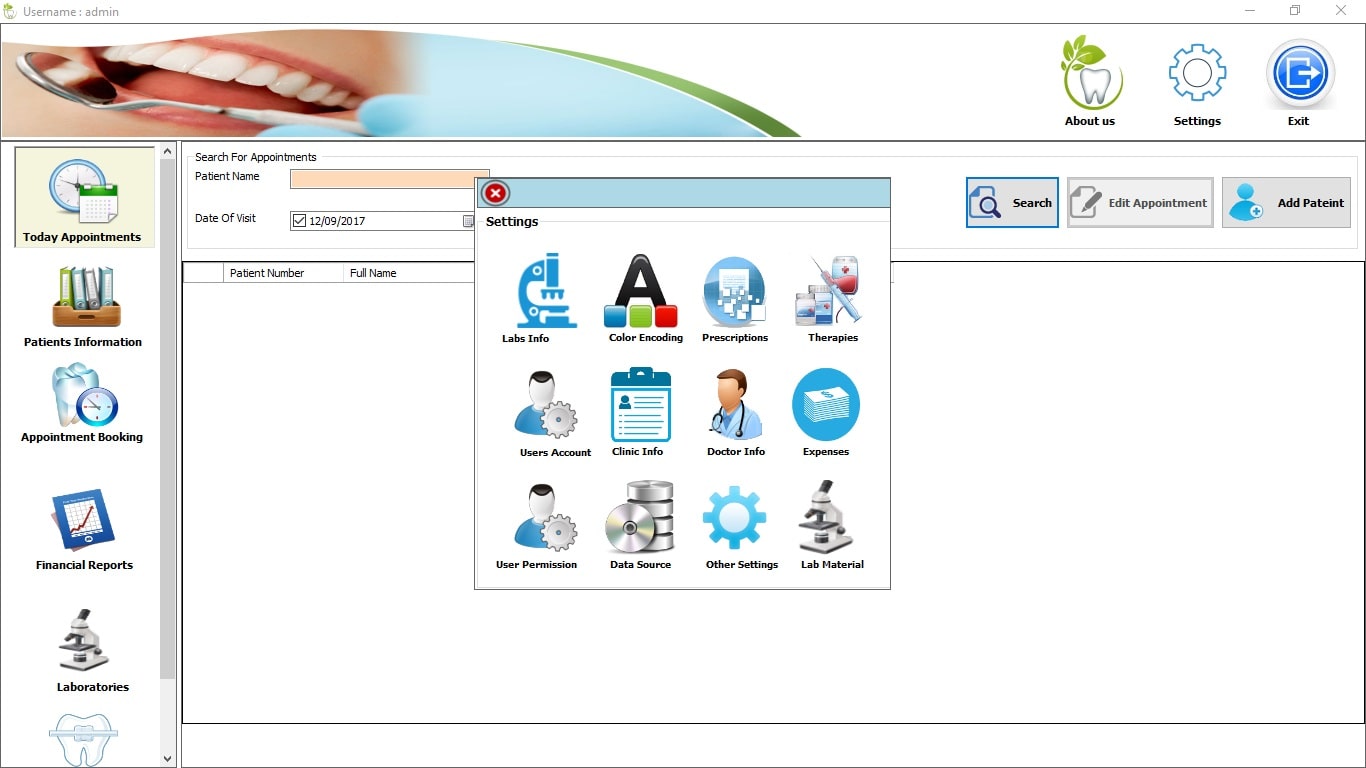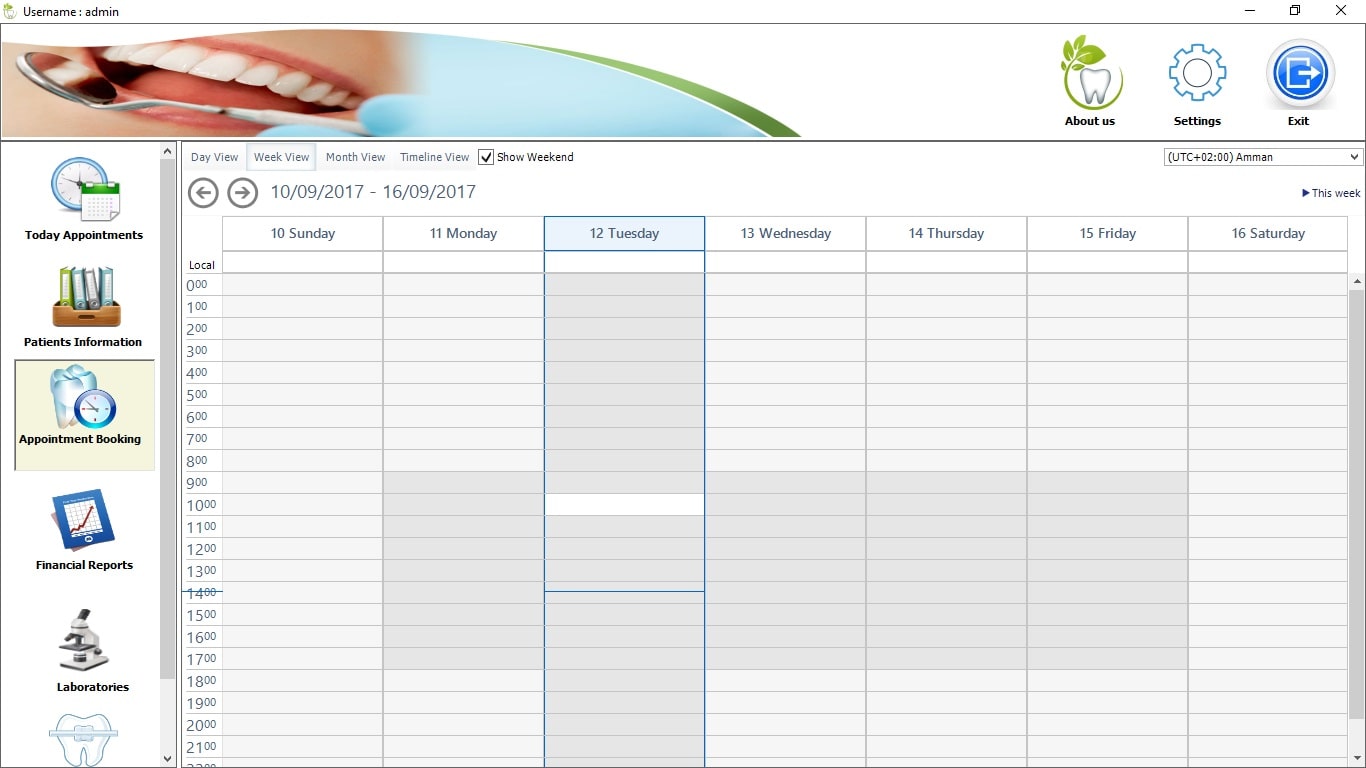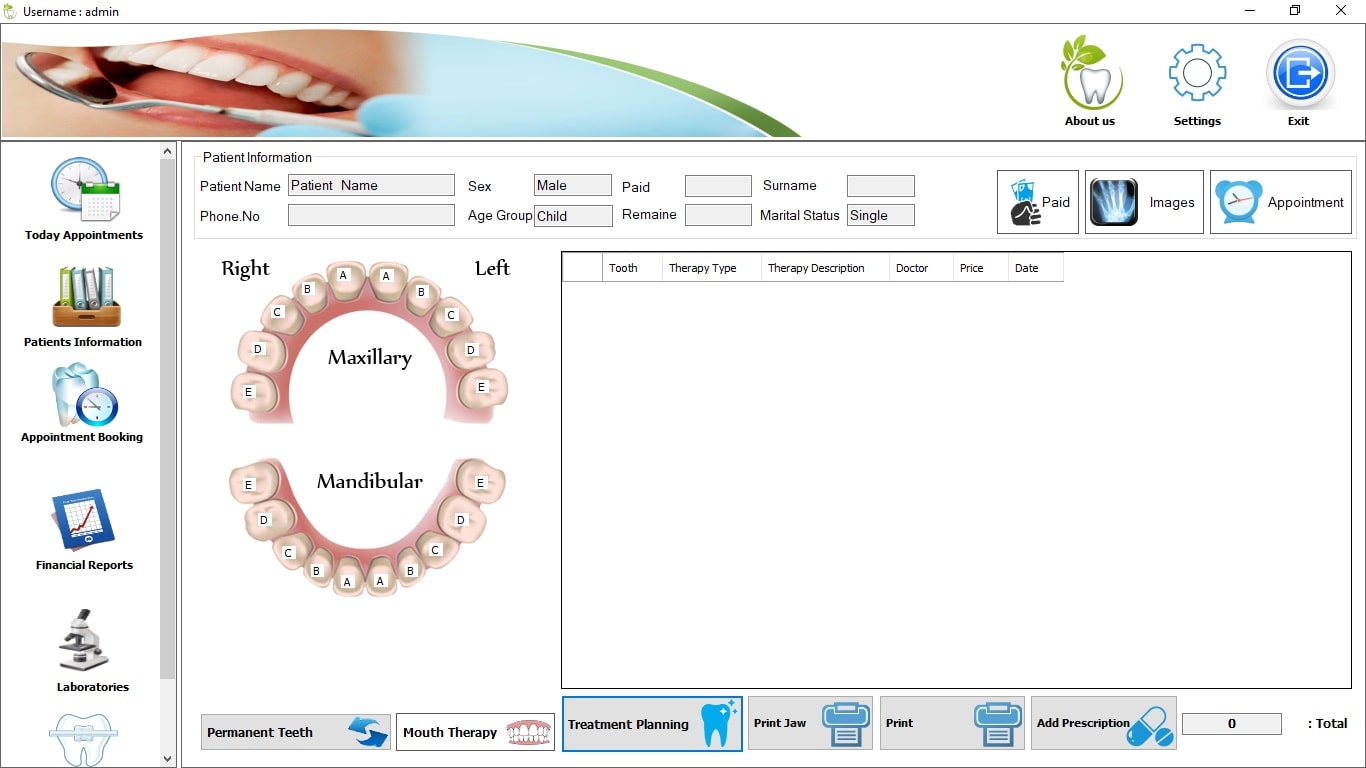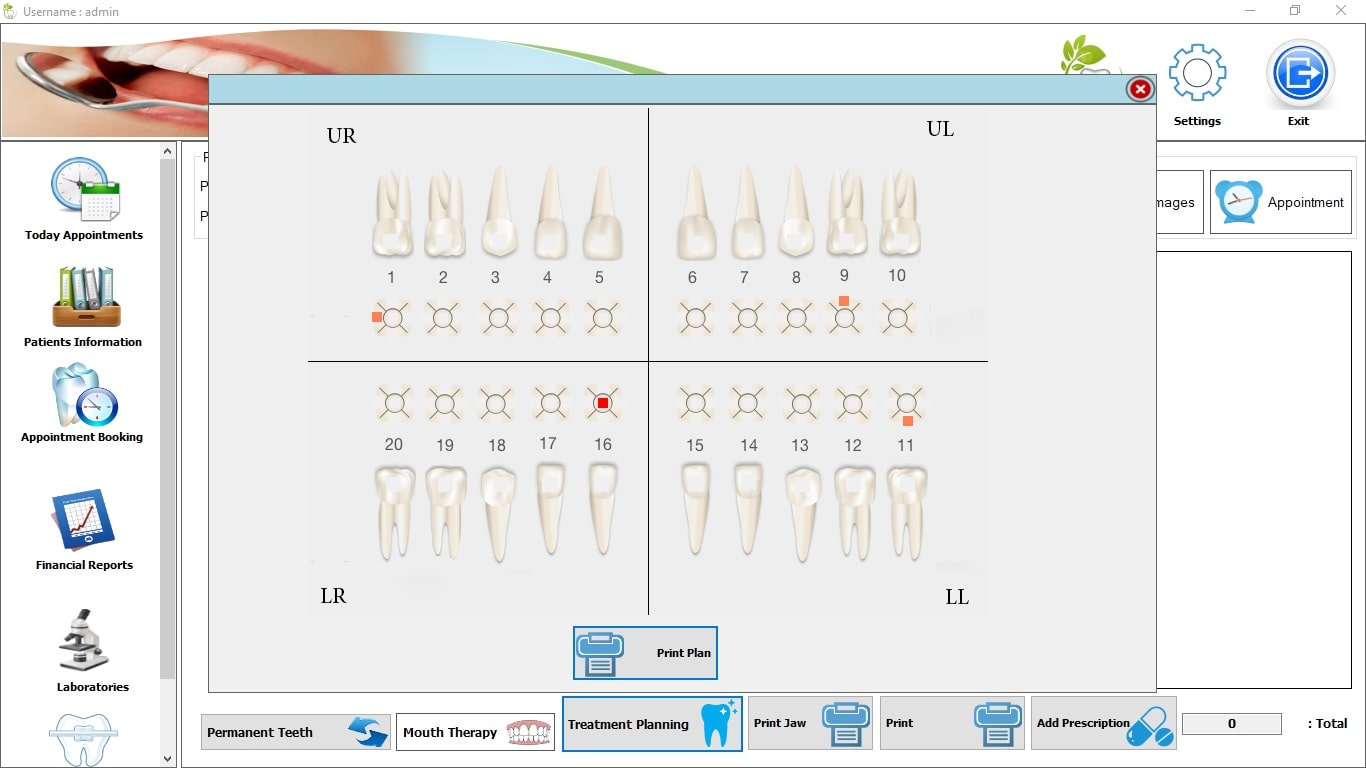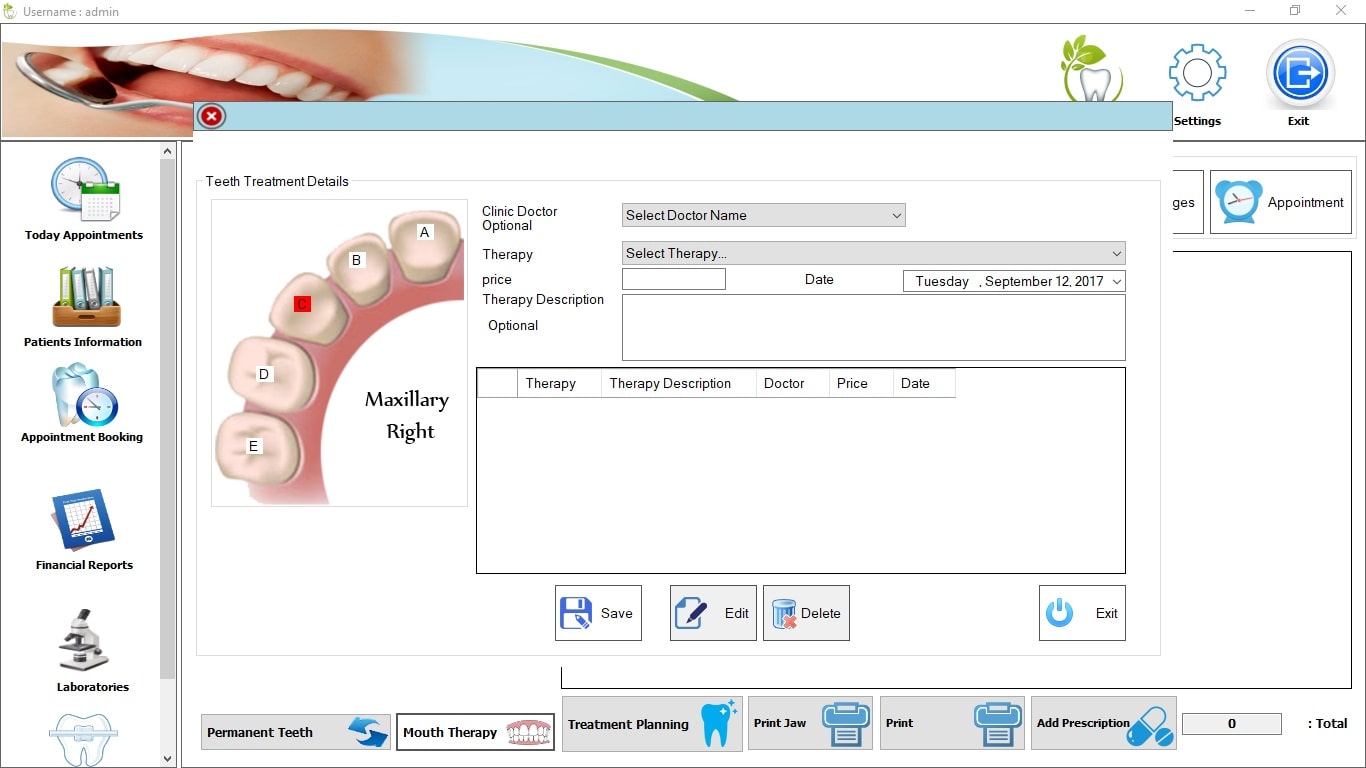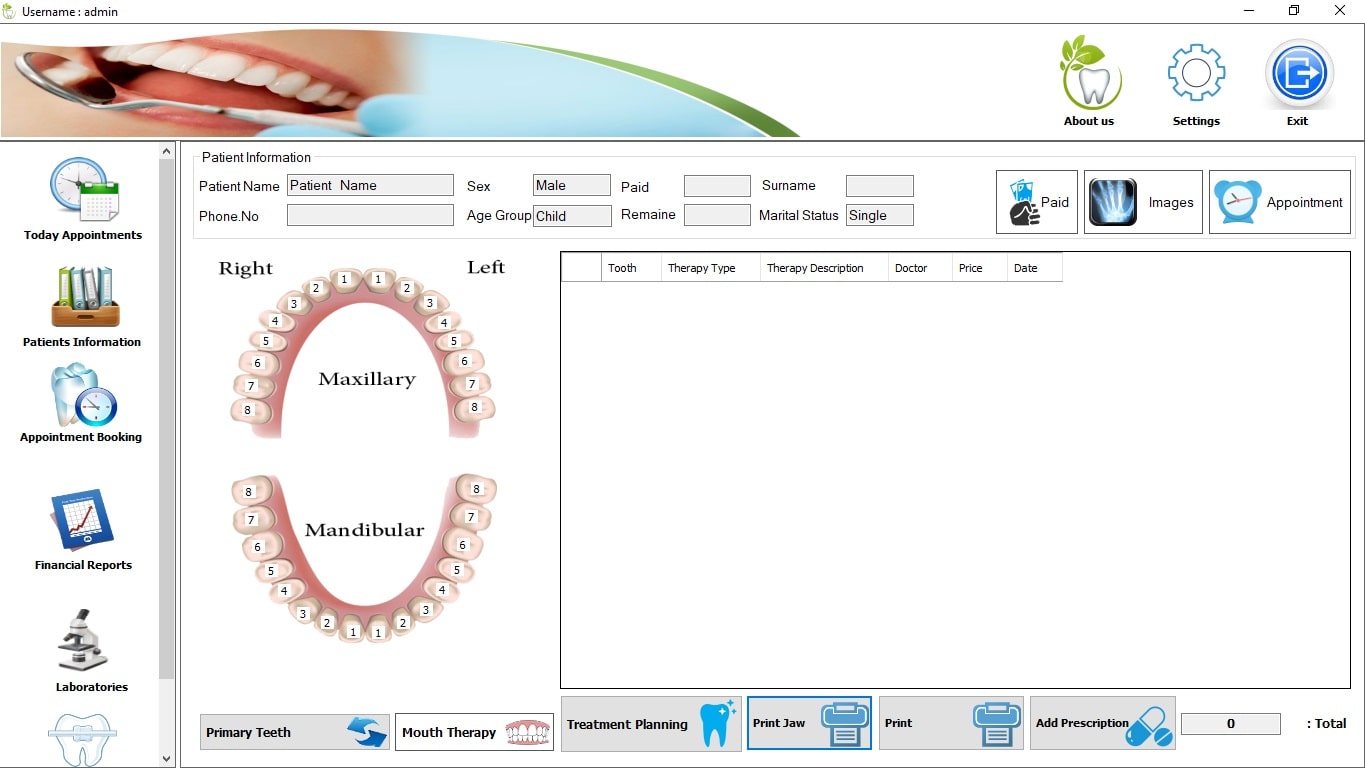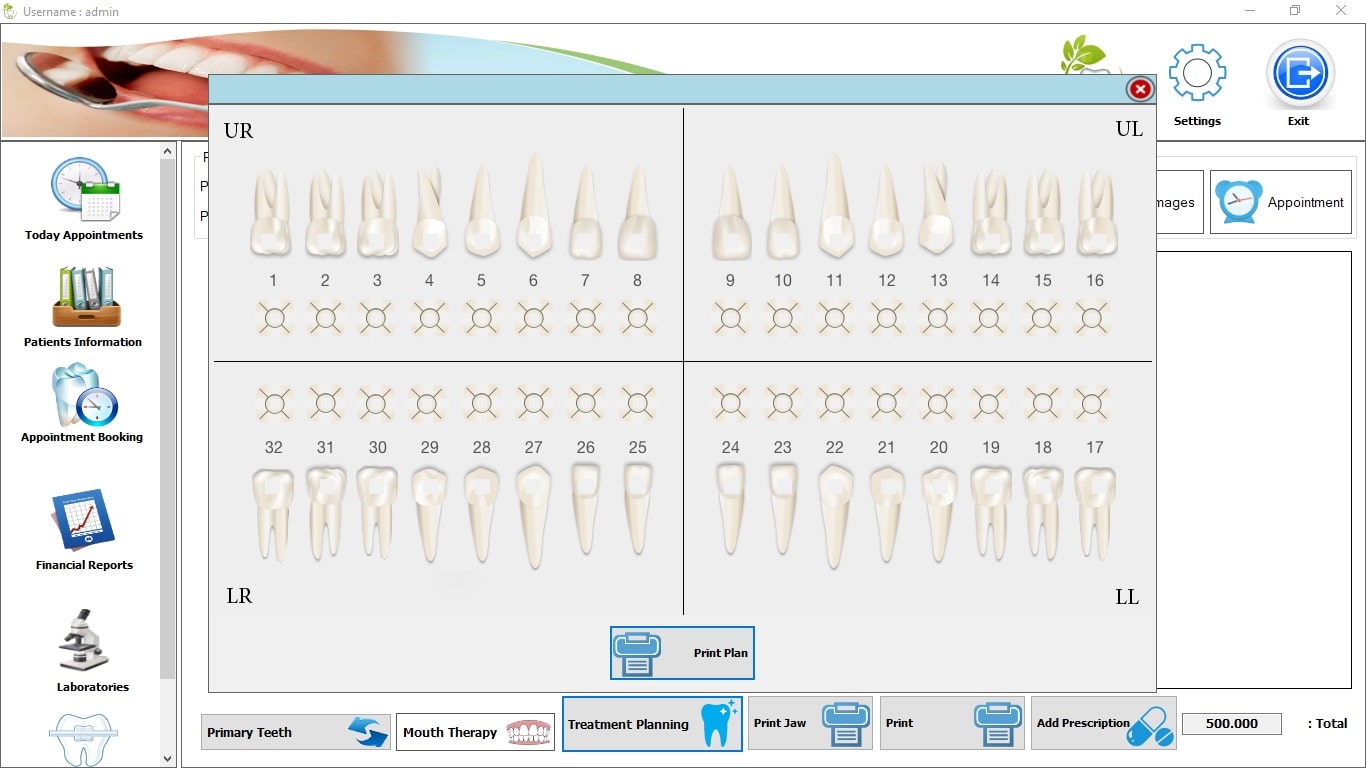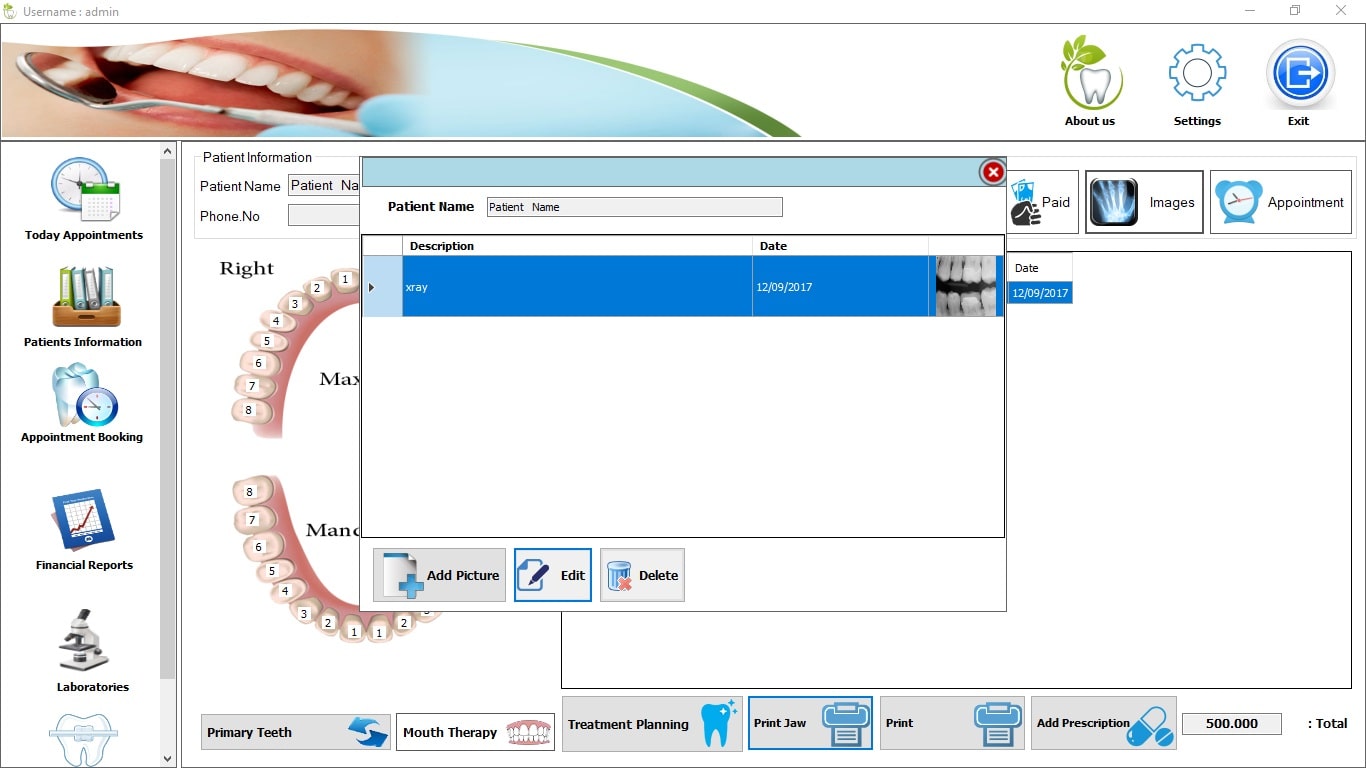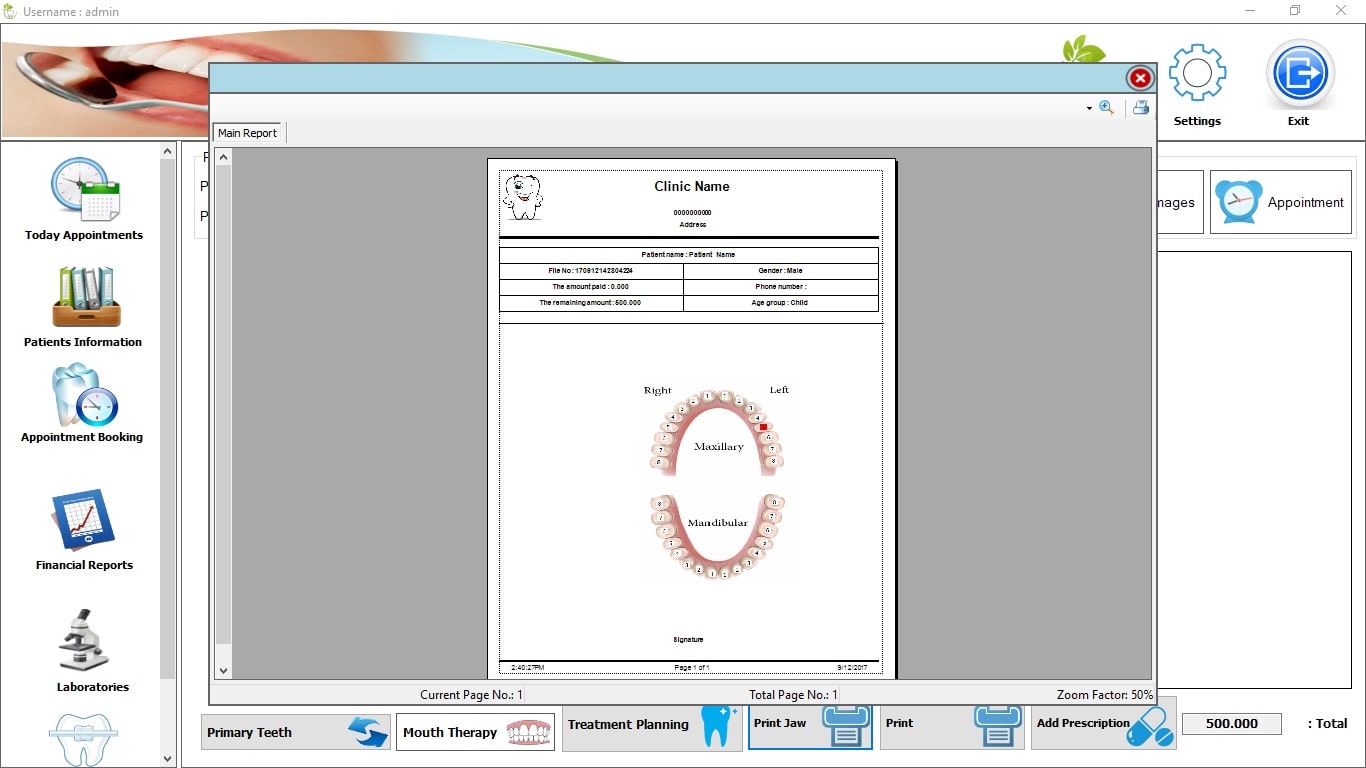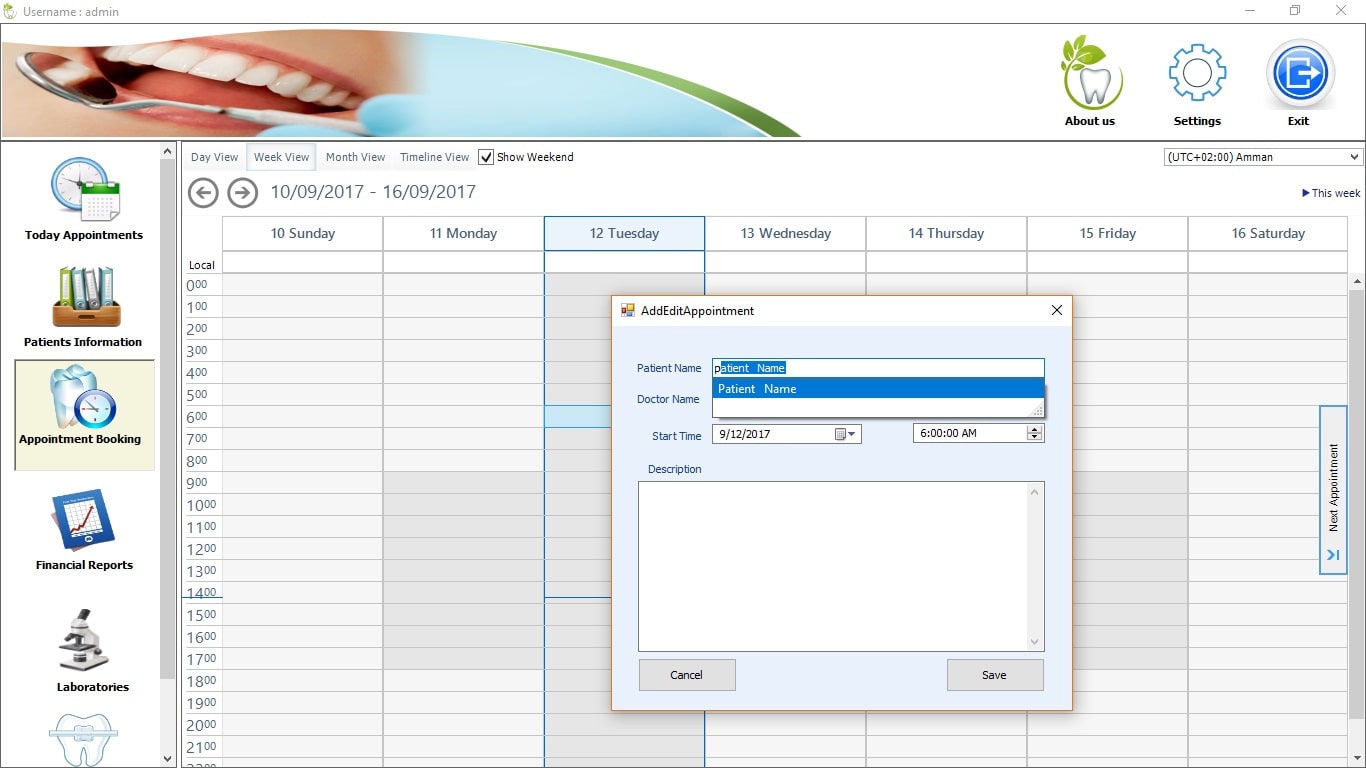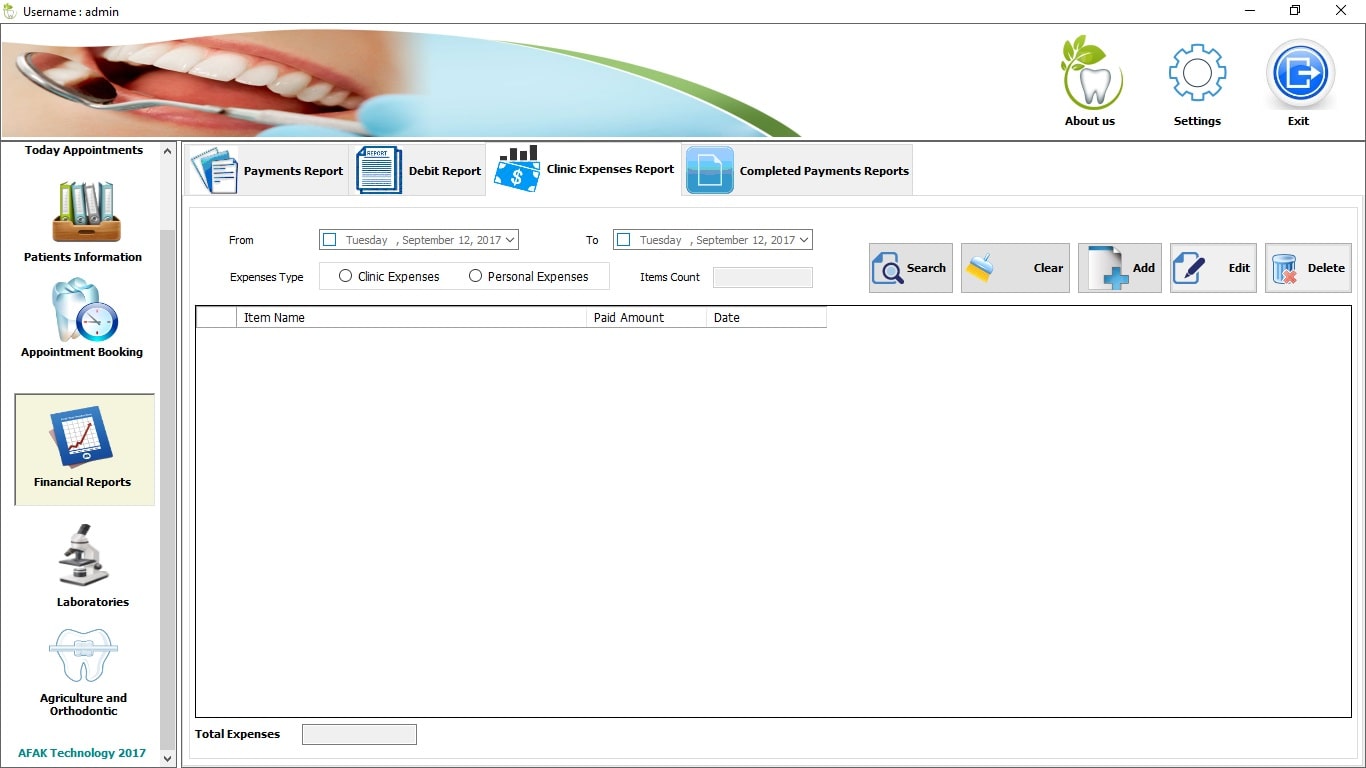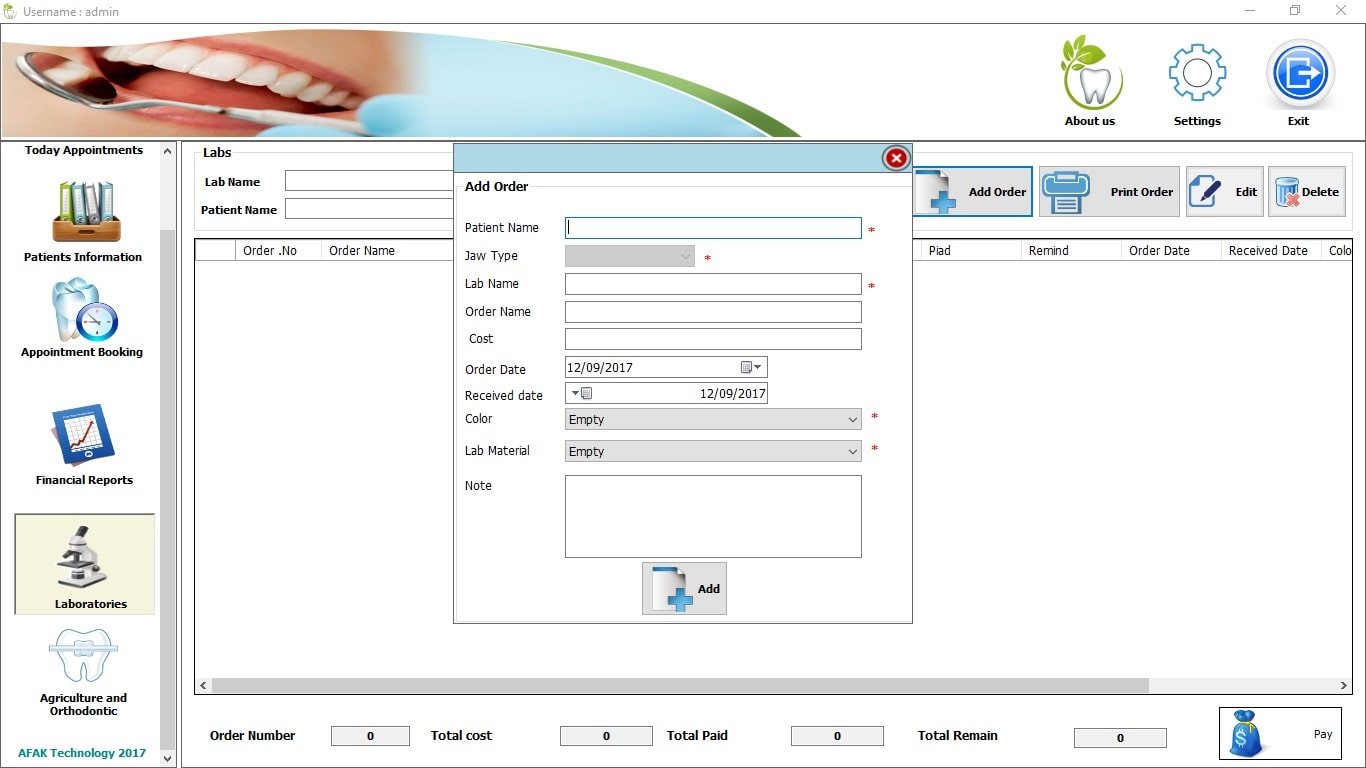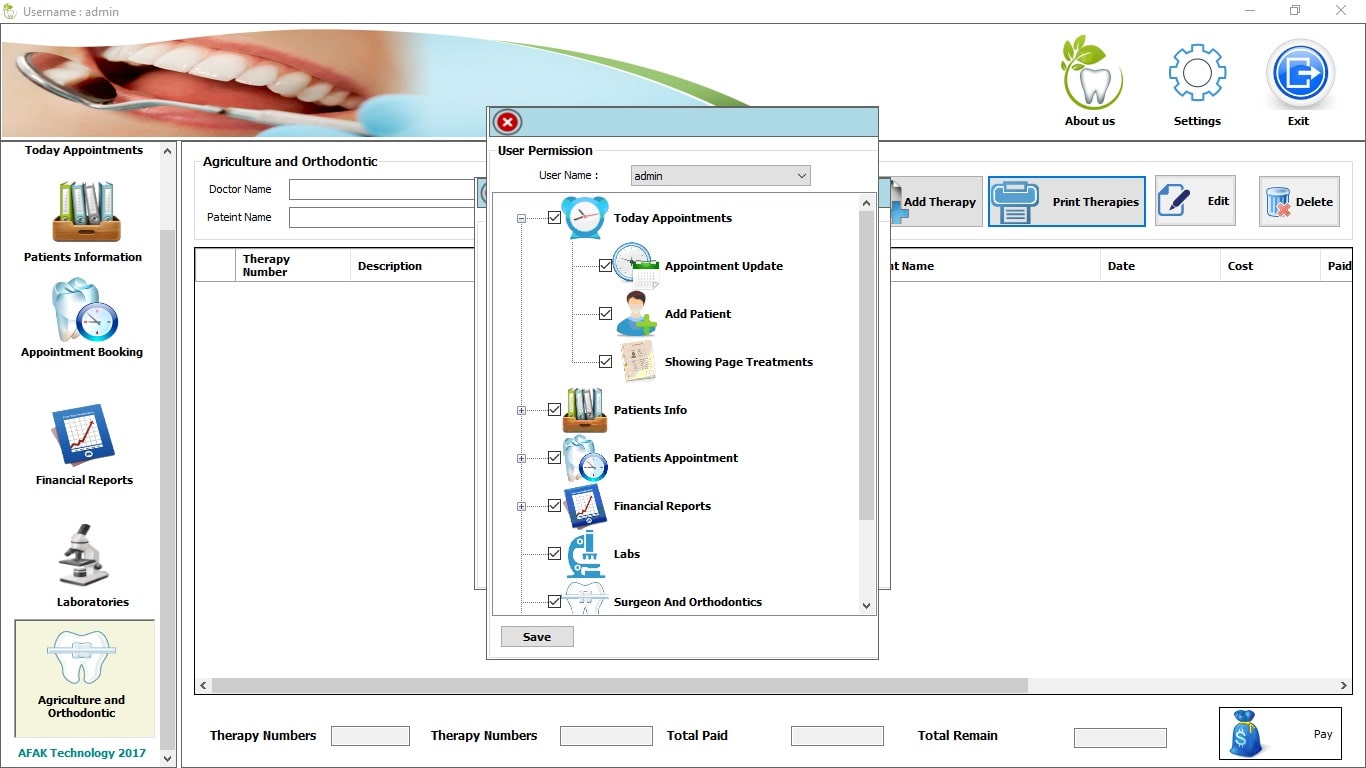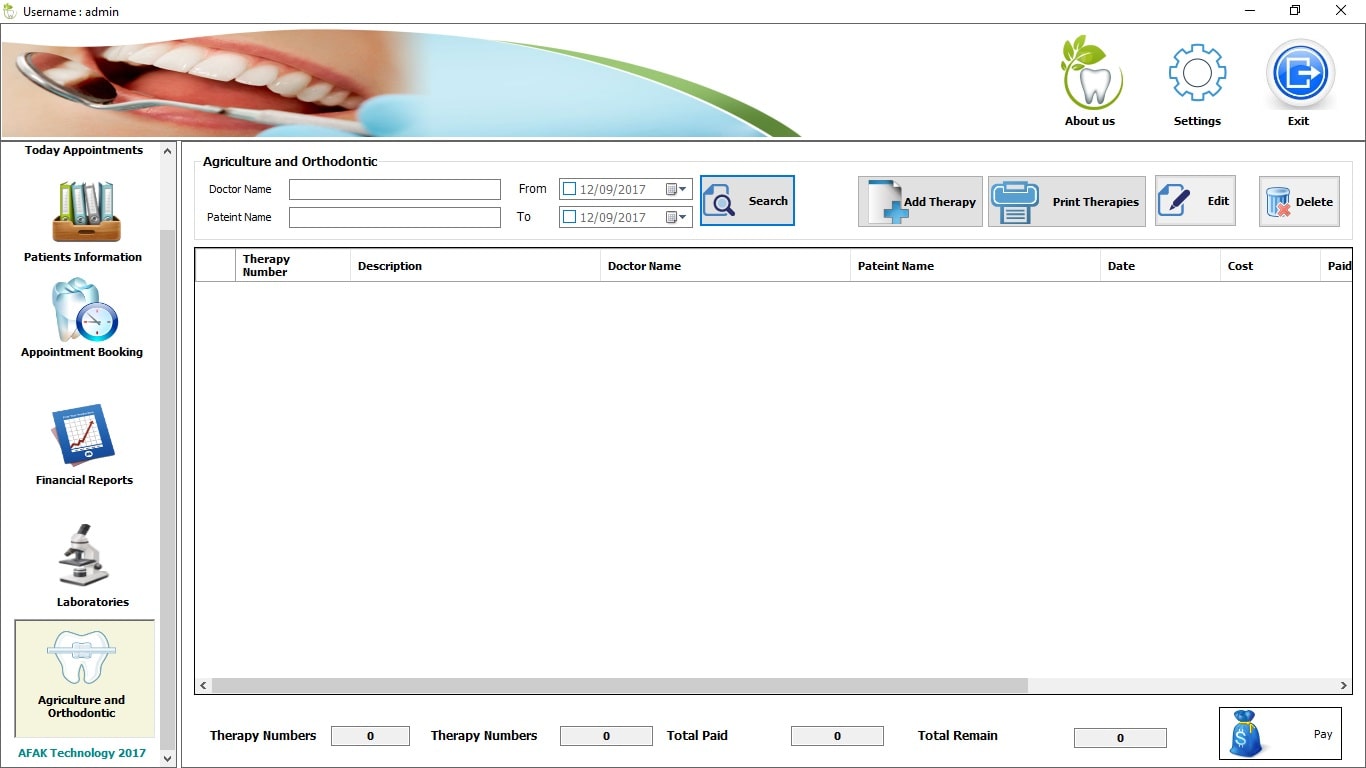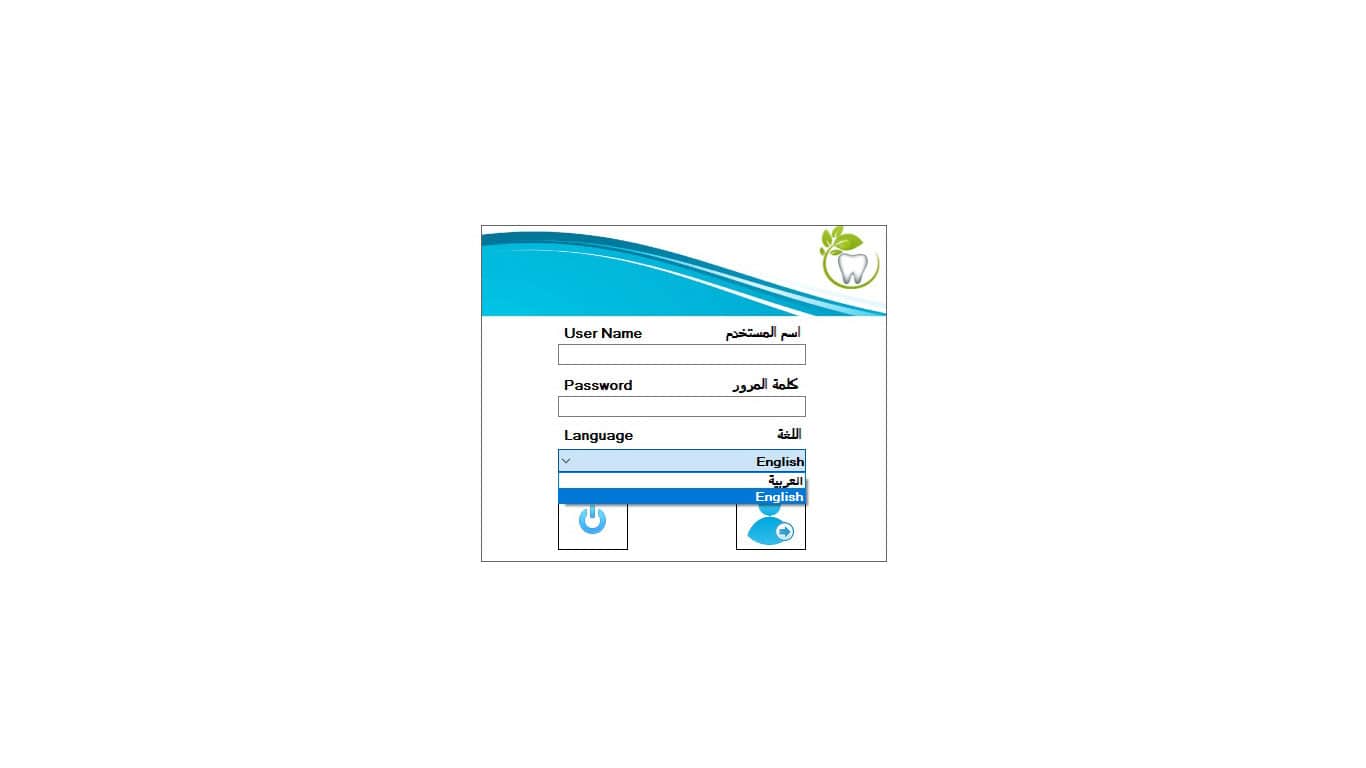 Personalize your calendar to fit your schedule
Whether you're a single practitioner starting off, or a well established polyclinic, you will find the SmartCalendar loaded with features that every dental practice needs, from color-coded appointments to multiple-clinic support and automated reminders.
Keep track of patient records
You no longer need large storing cabinets! With a simple click, you can access patient's medical history, work on their treatment plans, and set important followup recalls. All your patient records are stored on our HIPPA compliant servers, enforcing the security you need to protect your patient's privacy.
---